WELCOME
"

Two concepts in one! A cocktail lounge and a tiki bar. At Cannibal & Craft, you're taken on a premium cocktail journey while devouring life with every drink."
Located in the heart of the Little Rock River Market, Cannibal & Craft is the premium experience offering a mix of cocktails, a full menu in our lounge downstairs, and a nightclub upstairs. We have live entertainment downstairs weekly, and DJs in our nightclub every weekend. 
Hours:
Tues. 7 pm to 1 am
Wed. 7 pm to 1 am 
Thurs. 7 pm to 2 am
Fri.  7 pm to 2 am
Sat. 4 pm to 2 am
Open on select Sundays
Closed on Mondays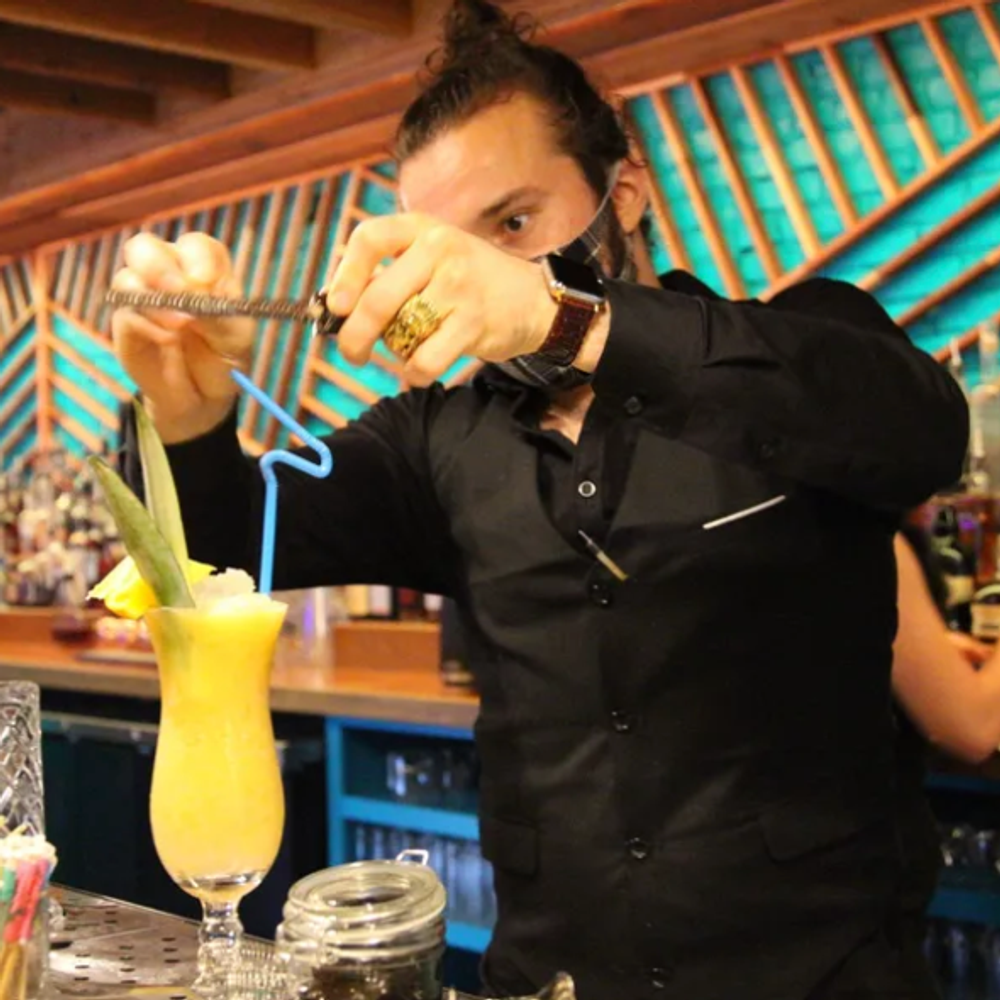 Signature Cocktail Lounge
Cannibal & Craft features the only ice cold table taps in town, serving you an elite and custom crafted cocktail at the convenience of your finger tips! All juices are squeezed fresh daily in our bar and syrups are made in-house for the freshest and perfect cocktails.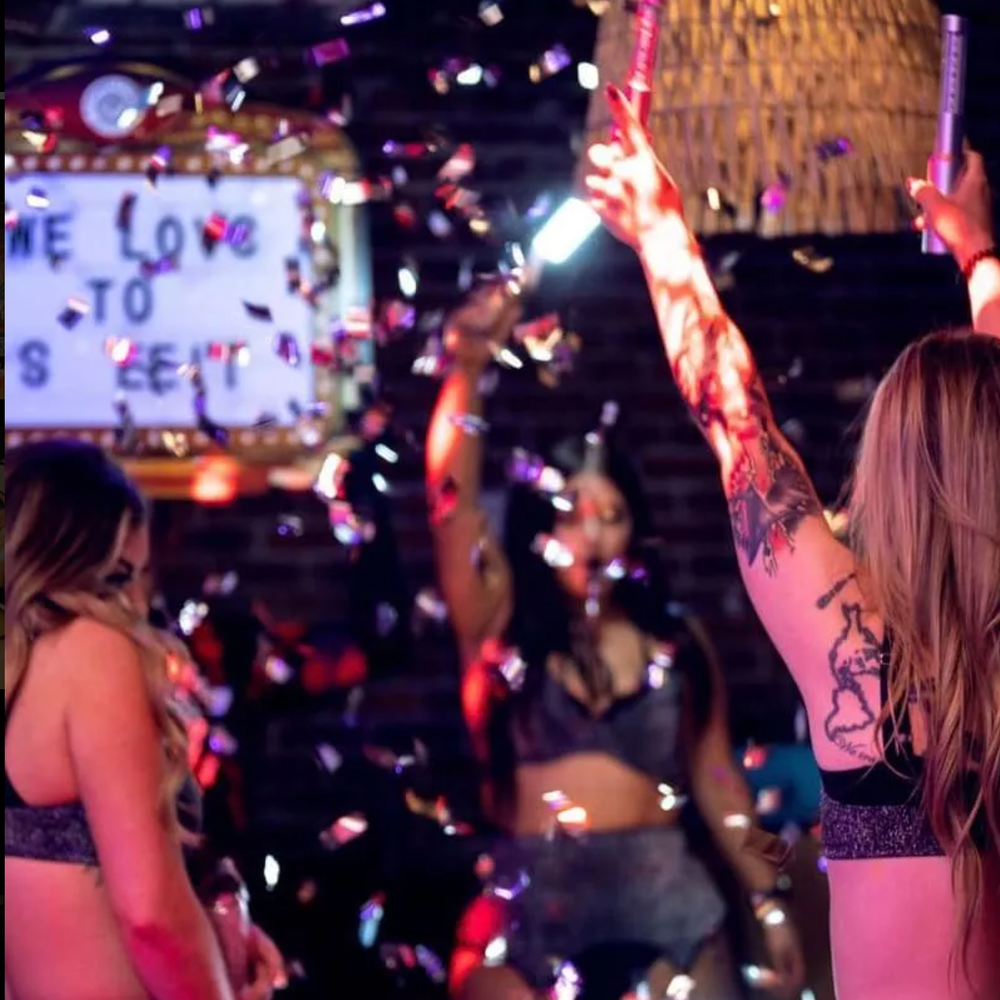 NIGHTCLUB UPSTAIRS
Welcome to the most premium nightlife experience in Little Rock as Cannibal & Craft invites you to STEP ABOVE to the hottest nightclub and weekend DJs in town! Join the party each and every weekend. 
MENU